Description
Verbatim 16 gb pinstripe usb 2.0 flash drive black..
Pinstripe USB drive makes transporting and sharing files simple

The drive features a slim retractable design

Compatible with Windows 8

Retractable USB Connector – No cap to lose

With USB ports in almost every computer and popping up in cars, DVD and multimedia players, TV's, photo frames and more, USB drives are an essential accessory. The PinStripe USB Drive from Verbatim has a push-and-pull sliding feature, which protects the USB connection when not in use, eliminating need for a separate cap, which can be easily lost. All this in a lightweight, pinstriped design and available in capacities ranging from 2 to 64GB, the PinStripe USB Drive is the perfect storage solution for all storage needs.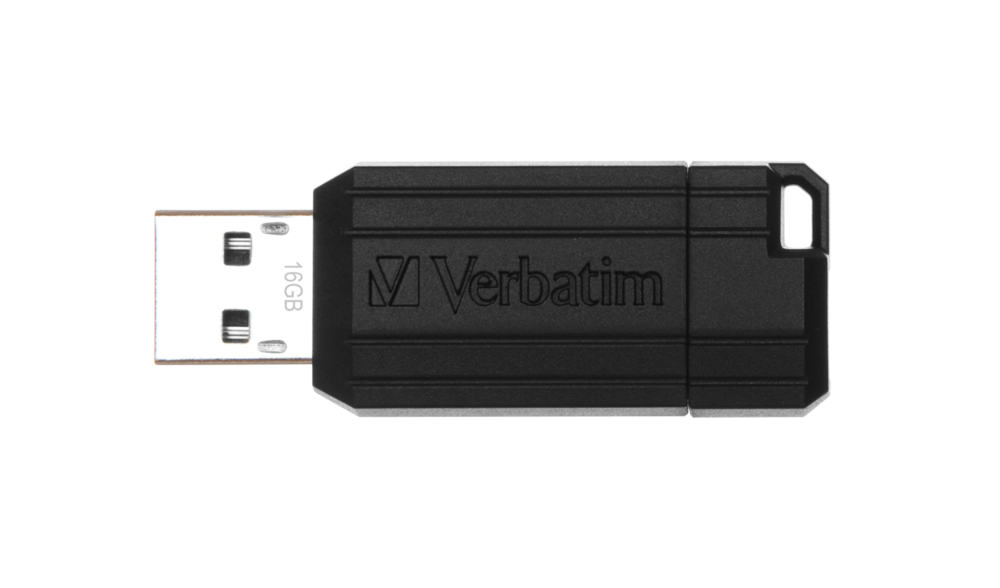 Product Details
Capacity: 16GB
Read Speed: up to 8MB/Sec
Write Speed: up to 2.5MB/Sec
Push and Pull Sliding feature
Lightweight, striped design
System Requirements
USB 2.0 port – also compatible with USB 3.2 Gen 1 ports
Windows 10, 8, 7
Mac OS X 10.4 or higher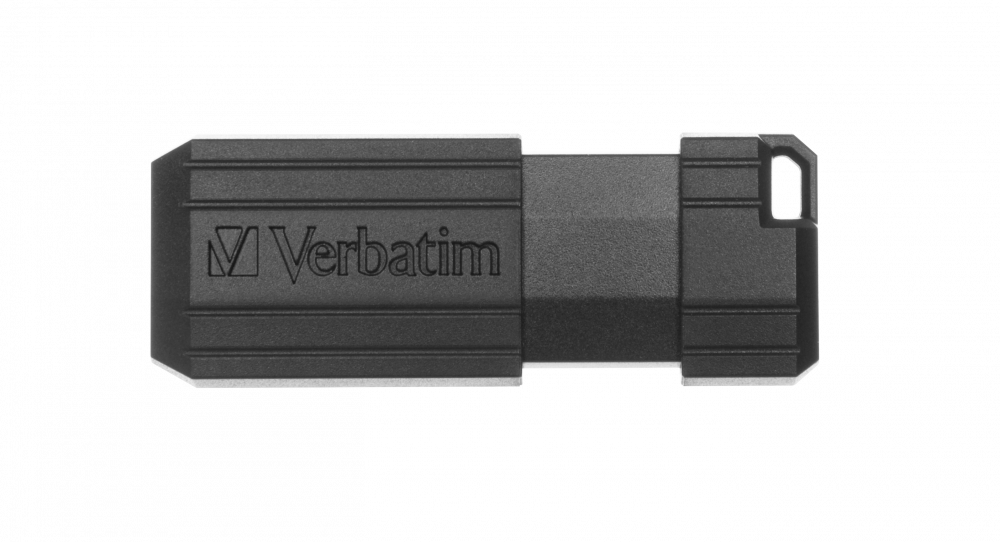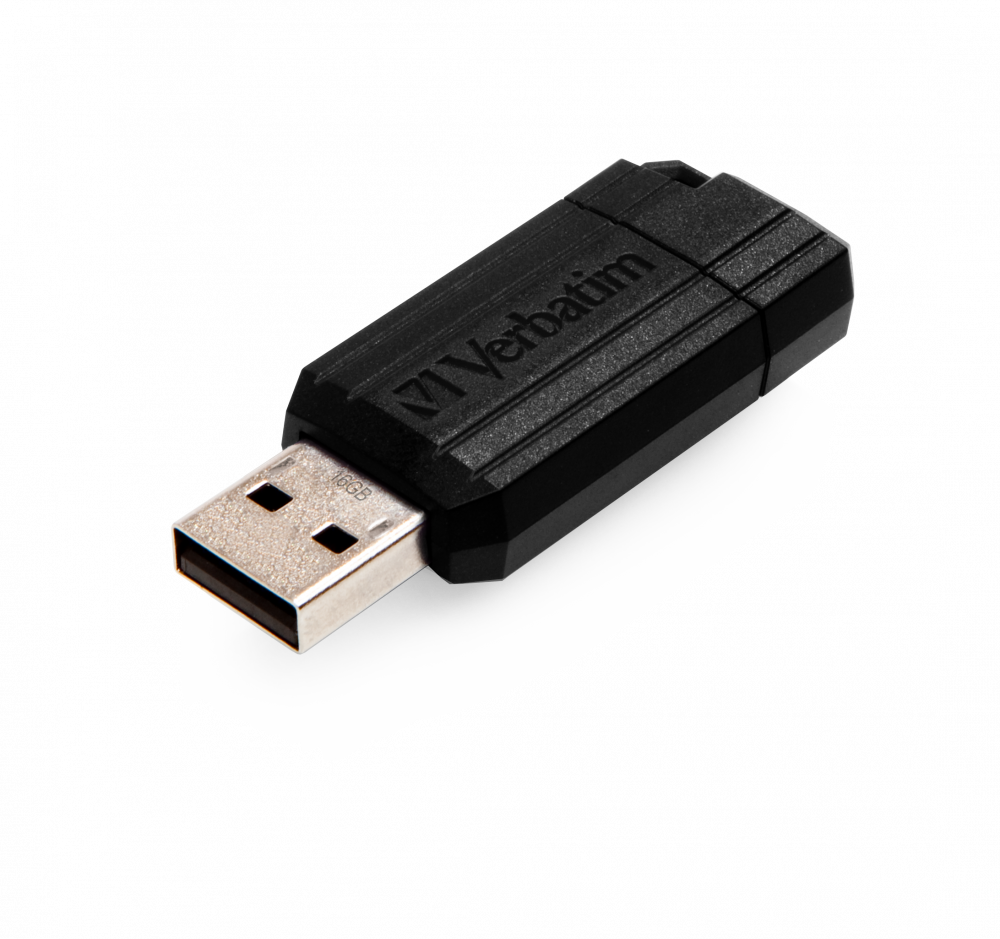 Specifications
Product Weight: 8.6 grams
Product Dimensions: 54 x 21 x 9.22mm (L x W x H)
Note: Performance is dependent on file size and computer capabilities.